colotube preamlifier SE c3g
The flagship of Swiss based colotube is still the 300 B SE Triodes vacuum tube amplifiers monoblocs. With the now launched new preamp, colotube offers a solution to connect several sources and to raise the output impedance.
As usual when it comes from colotube, this new preamp has a stylish design in the "look and feel "of the monoblocs. 3mm Chrome steel and heart wood Wenge are building the cabinet. Only components of the highest possible standard have been used such as the Lundahl output transformer. The preamp has for each channel one C3g Triode from Siemens.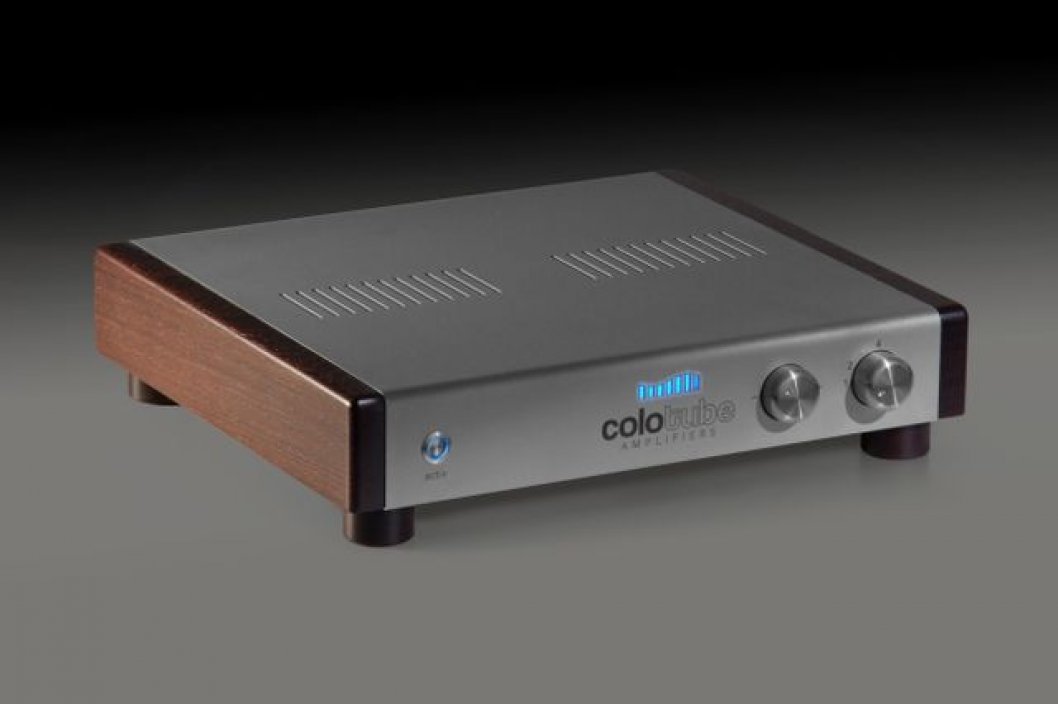 The cherry on top
The preamp has four RCA input (and one RCA output), which can be turned with a switch. The "active" button leaves you the choice to start the preamp or to transport the incoming signal untouched to the output. "This preamp is the cherry on top of our high end amplifiers", Gino Colombo, the owner of colotube said in a press release.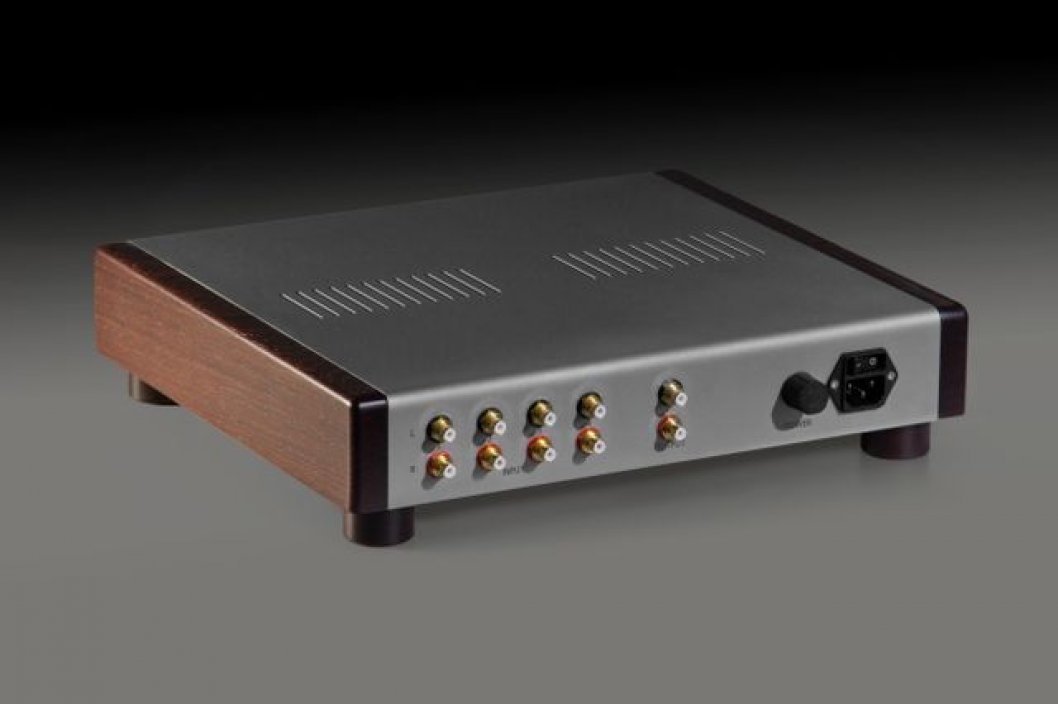 With the potentiometer an amplification of 19 db can be reached. The preamp has no phono input. Each colotube is numbered and is handmade and hand assembled in Switzerland.